For me a authoritarian regime (dictatorship) is a place where the leader can order opponents murdered, without consequences. Russia and Saudi Arabia in 2020, for example.
The Economist Intelligence Unit (EIU) scores countries on five categories: electoral process and pluralism; civil liberties; the functioning of government; political participation; and political culture.
Nations are then classified under four types of governments: full democracy, flawed democracy, hybrid regime and authoritarian regime.
Under Trump the USA became a flawed democracy.
Obviously, the main goal of the GOP under this egocentric toddler is to make the rich richer. Which they've done.
Nations still ranking high as democracies include Norway, Iceland, Sweden, New Zealand and Denmark. Canada and Ireland are up there, as well.
Recently a Republican Senator claimed that "democracy isn't the objective" any longer. Knowing that his Party was likely to lose the 2020 election, it's part of the GOP plan to contest the results.
That Senator was bored, at home, COVID-19 positive at the time. #loser
I want people to be able to easily un-elect bad leaders. To have more influence in governance, even when they get it wrong. When wrong, they should be able to later easily change again.
The best coverage of this issue I've found is from my favourite podcast.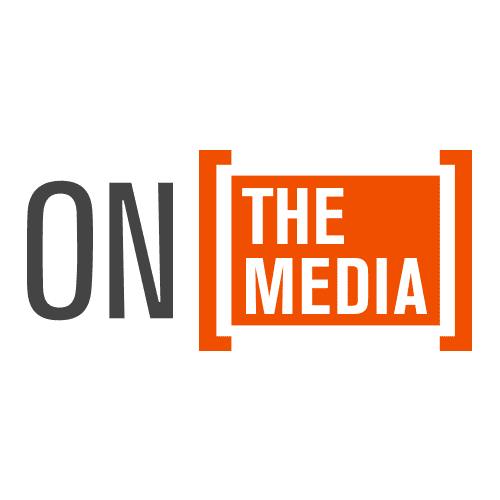 With the election underway, both camps are pushing their "get out the vote" messages. This week, On the Media looks at the origins of the modern presidential campaign, and how livestream technology is transforming the look and feel of voter outreach. Plus, how a mysterious network of fake news sites duped real journalists into creating propaganda. And, the empty, recurring trope of Republicans "distancing" themselves from Trump. 1. Makena Kelly [@kellymakena] explains the rising role of fandom in politics, and how Alexandria Ocasio-Cortez's event on Twitch this week was a landmark in online organizing. Listen. 2. Greg Mitchell [@GregMitch] and Jill Lepore on how modern methods of seeding lies and hysteria into a campaign can be traced back to a single race in 1934. Listen. 3. Priyanjana Bengani [@acookiecrumbles] on the emergence of "pink slime" news outlets, which take legitimate journalism and use it as a cover for more nefarious goals at home and abroad. Also featuring Pat Morris and Laura Walters [@walterslaura]. Listen. 4. Bob [@Bobosphere] explains why outlets need to stop saying Republicans like Ben Sasse are "breaking" with Trump. Listen.