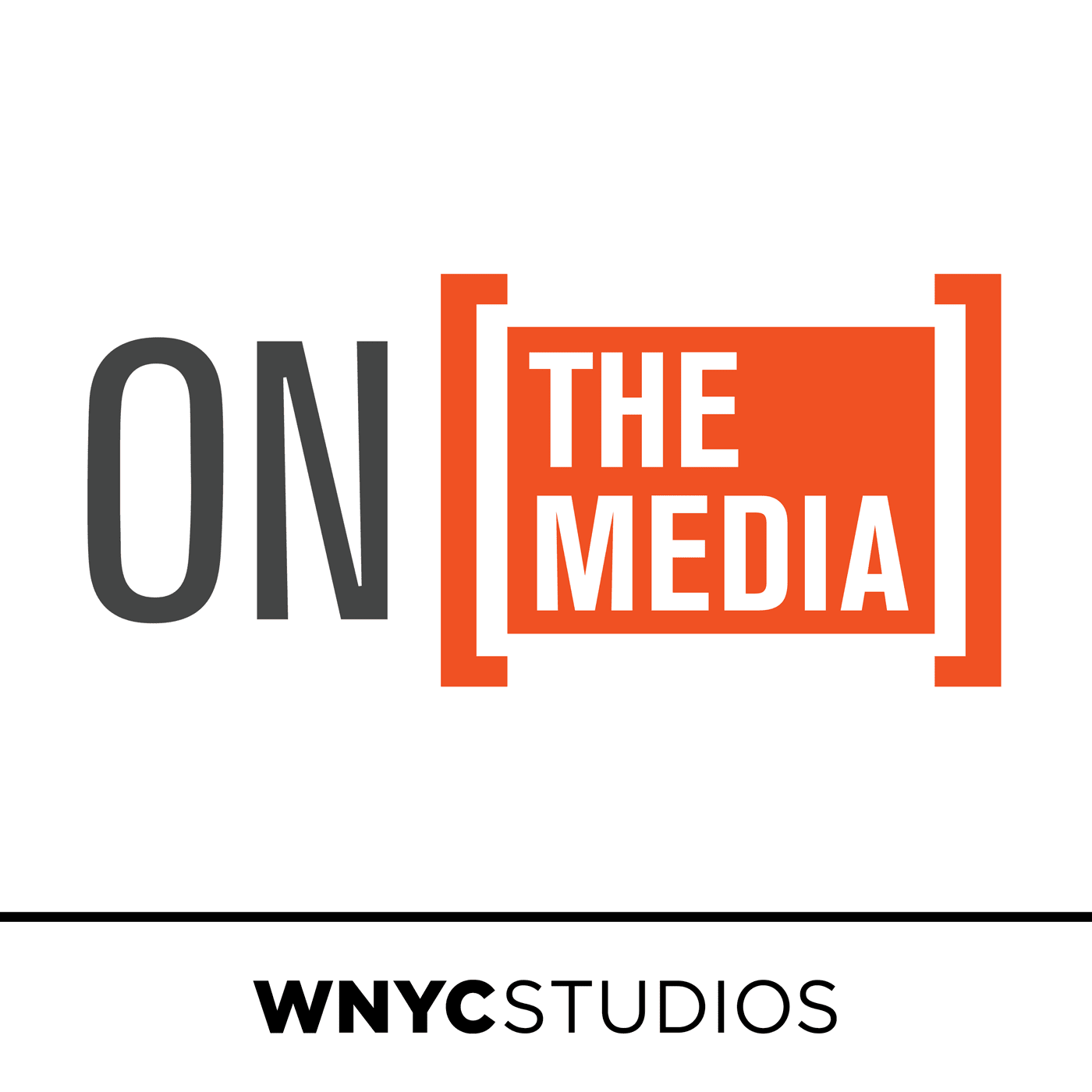 OTM presents – Blindspot Ep. 5: The Idea
–
On the Media
This week we are highlighting the work of our colleague Jim O'Grady and his podcast, "Blindspot: The Road to 9/11." This is episode, The Idea. The World Trade Center was built with soaring expectations. Completed in 1973, its architect, Minoru Yamasaki, hoped the towers would stand as "a representation of man's belief in humanity" and "world peace." He even took inspiration from the Great Mosque in the holy city of Mecca with its tall minarets looking down on a sprawling plaza. What he did not expect was that the buildings would become a symbol to some of American imperialism and the strangling grip of global capitalism. Our story picks up in Manila — January 6th, 1995 — where police respond to an apartment fire and uncover a plot to assassinate the Pope. A suspect gives up his boss in the scheme: Ramzi Yousef, the mastermind of the 1993 World Trade Center bombing. Yousef has been on the run for two years and has disappeared again. Port Authority Detective Matthew Besheer and FBI Special Agent Frank Pellegrino fly to Manila to follow his trail. They learn that Yousef has a horrifying attack in the works involving bombs on a dozen airplanes, rigged to explode simultaneously. President Bill Clinton grounds all U.S. flights from the Pacific as the era of enhanced airline security begins. Yousef's plot is foiled. But what it reveals about his intentions is chilling. 
The newer Block Editor on WordPress.com allows me to easily embed an audiocast. Nice.
On The Media is one of my favourites.
Though there are no video podcasts I watch, those can be embedded as well.