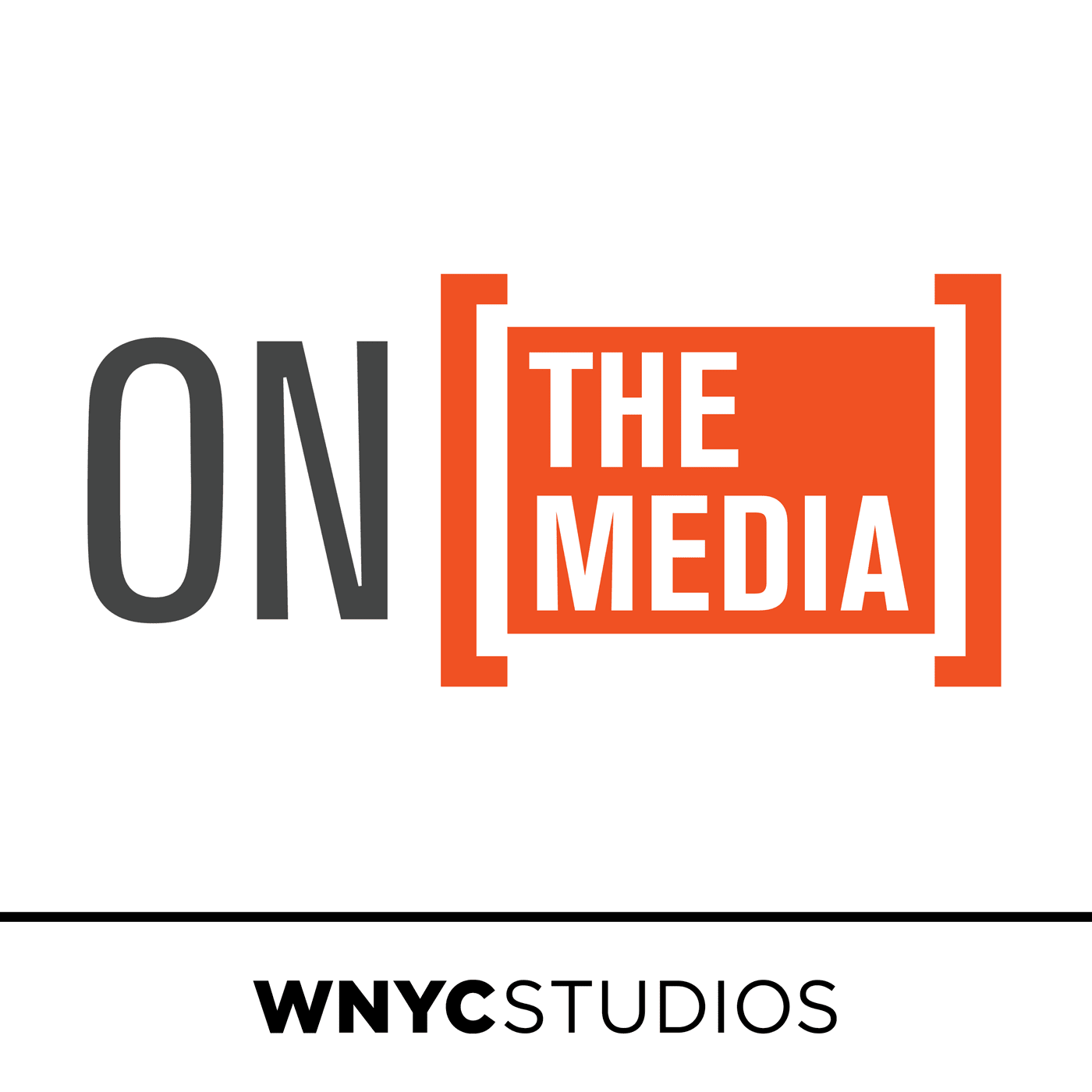 Evidence shows that insurrectionists used the walkie-talkie app Zello to help organize the riot at the capitol. On this week's On the Media, a look at how the platform has resisted oversight, despite warnings that it was enabling right-wing extremism. Plus, how to sniff out the real corporate boycotts from the PR facades. And, how to build social media that doesn't exploit users for profit.  1. OTM reporter Micah Loewinger [@MicahLoewinger] on Zello's role in last week's insurrection, and what the app is finally doing about its militia members. Listen. 2. Casey Newton [@CaseyNewton], writer for Platformer, on why this wave of social media scrubbing might not be such a bad thing. Listen. 3. Siva Vaidhyanathan [@sivavaid], professor of media studies at the University of Virginia, and Americus Reed II [@amreed2], professor of marketing at the Wharton School of Business, on the true costs of corporate boycotts. Listen. 4. Eli Pariser [@elipariser], co-director of Civic Signals, on how to build digital spaces that do not monetize our social activity or spy on us for profit. Listen. Music from the show:Fallen Leaves — Marcos Ciscar The Hammer of Loss — John Zorn — A Vision in Blakelight Hard Times — Nashville Sessions — Songs of the Civil WarWhat's that Sound? — Michael AndrewsIn the Bath — Randy NewmanBoy Moves the Sun — Michael AndrewsAin't Misbehavin' — Hank Jones
The newer Block Editor on WordPress.com allows me to easily embed an audiocast. Nice.
On The Media is one of my favourites.
Though there are no video podcasts I watch, those can be embedded as well.