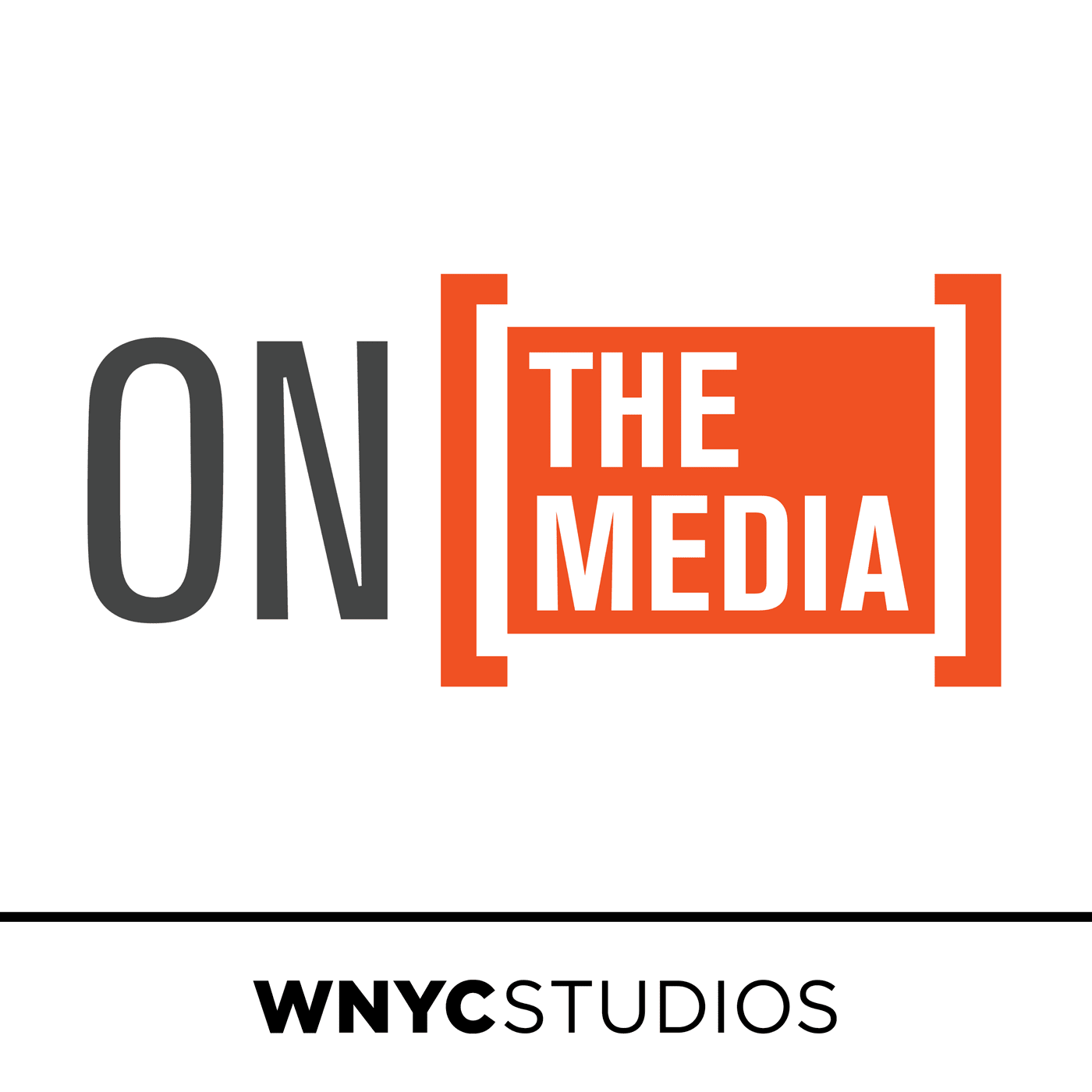 From the Johnson & Johnson pause to talk of "break-through cases" among the already-vaccinated, we're facing an onslaught of dispiriting and confusing vaccine news. On this week's On The Media, a guide to separating the facts from the noise. Plus, why pro-labor journalists got the story of an Amazon warehouse union drive so wrong. And, how media coverage of labor movements has morphed over the past century. 1. Nsikan Akpan [@MoNscience], health and science editor at WNYC, and Kai Kupferschmidt [@kakape], contributing correspondent at Science Magazine, on how best to consume the non-stop vaccine news. Listen. 2. Jane McAlevey [@rsgexp], labor organizer and senior policy fellow at the University of California at Berkeley's Labor Center, on how the mood in Bessemer, Alabama turned from optimism to defeat. Listen. 3. Chris Martin [@chrismartin100], professor of digital journalism at the University of Northern Iowa, on the historical devolution of the labor beat. Listen. Music from this week's show: Fallen Leaves  – Marcos Ciscar  Let's Face The Music & Dance – Harry Roy & His Orchestra
The newer Block Editor on WordPress.com allows me to easily embed an audiocast. Nice.
On The Media is one of my favourites.
Though there are no video podcasts I watch, those can be embedded as well.