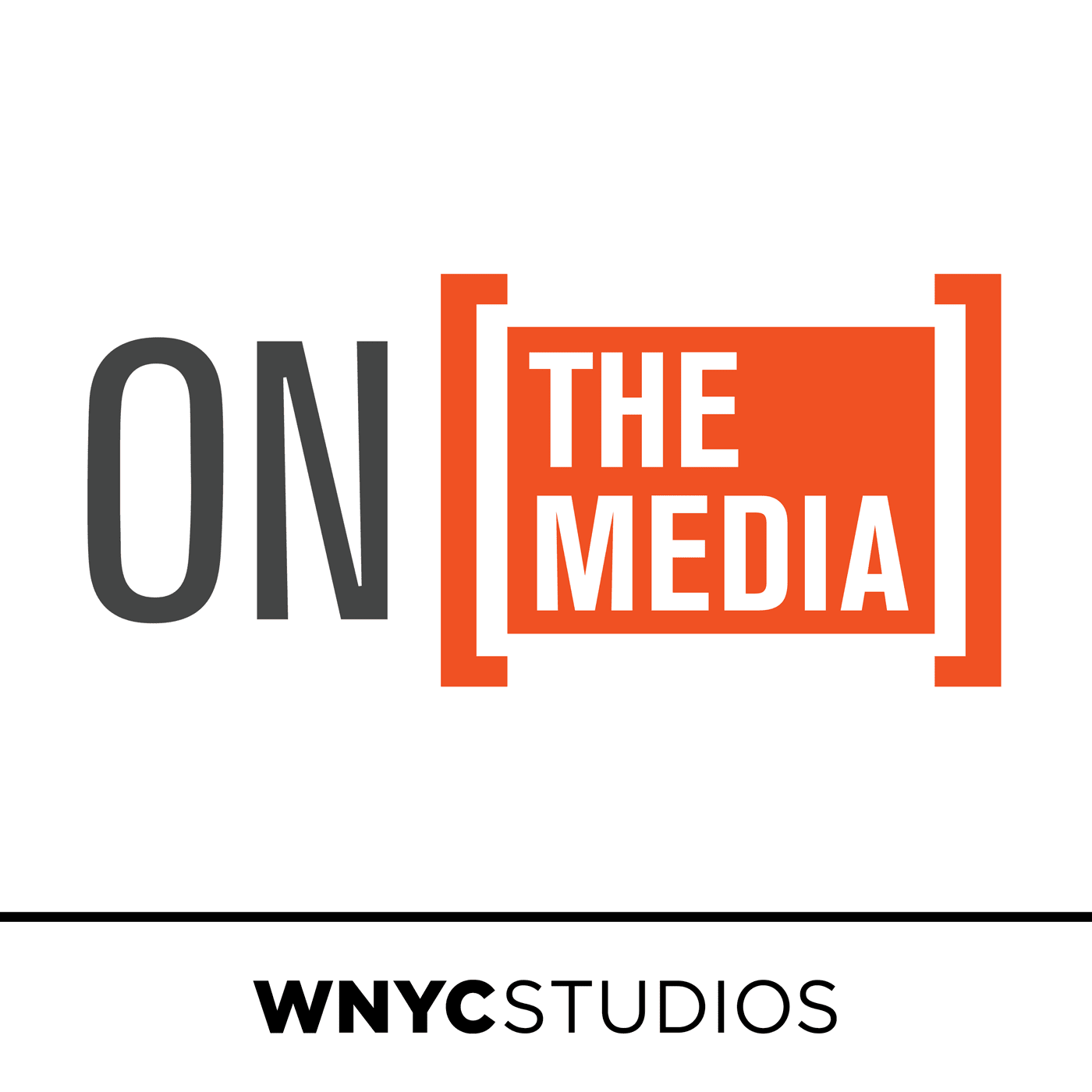 A look at how journalism selectively judges objectivity and bias… Which produces better reporting: proximity to the community you cover? Or distance? Who gets to decide?  1. Joel Simon [@Joelcpj], outgoing executive director of the The Committee to Protect Journalists, on why it's a dangerous time to be a journalist. Listen.  2. Bruce Shapiro [@dartcenter], executive director of the Dart Center for Journalism and Trauma at Columbia Journalism School, on why trauma shouldn't disqualify reporters from reporting on topics into which they have insight. Listen.  3. Ernest Owens [@mrernestowens], Philadelphia Association of Black Journalists president, about the double-standards facing journalists who have identities or lived experiences that are different from editors who still determine what constitutes "objectivity." Listen.  4. Steve Friess [@stevefriess], editor at Hour Detroit and contributor for Newsweek, looks back at how he covered gay marriage when his own marriage hung in the balance. Listen.  5. Lewis Raven Wallace [@lewispants], author of The View from Somewhere, on why what we call "neutrality" so often reflects the ideological assumptions of the status quo. Listen. Music from this week's show: Frail As a Breeze — Erik FriedlanderNight Thoughts — John ZornFallen Leaves — Marcos CiscarMiddlesex Times — Michael AndrewsBubble Wrap — Thomas Newman Transparence — Charlie Haden & Gonzalo RubalcabaCarmen Fantasy — Anderson + RowTribute to America — The O'Neill Brothers  
The newer Block Editor on WordPress.com allows me to easily embed an audiocast. Nice.
On The Media is one of my favourites.
Though there are no video podcasts I watch, those can be embedded as well.