Very good.
Tessa Harris studied at Oxford where the eighteenth-century story is set. History is her passion.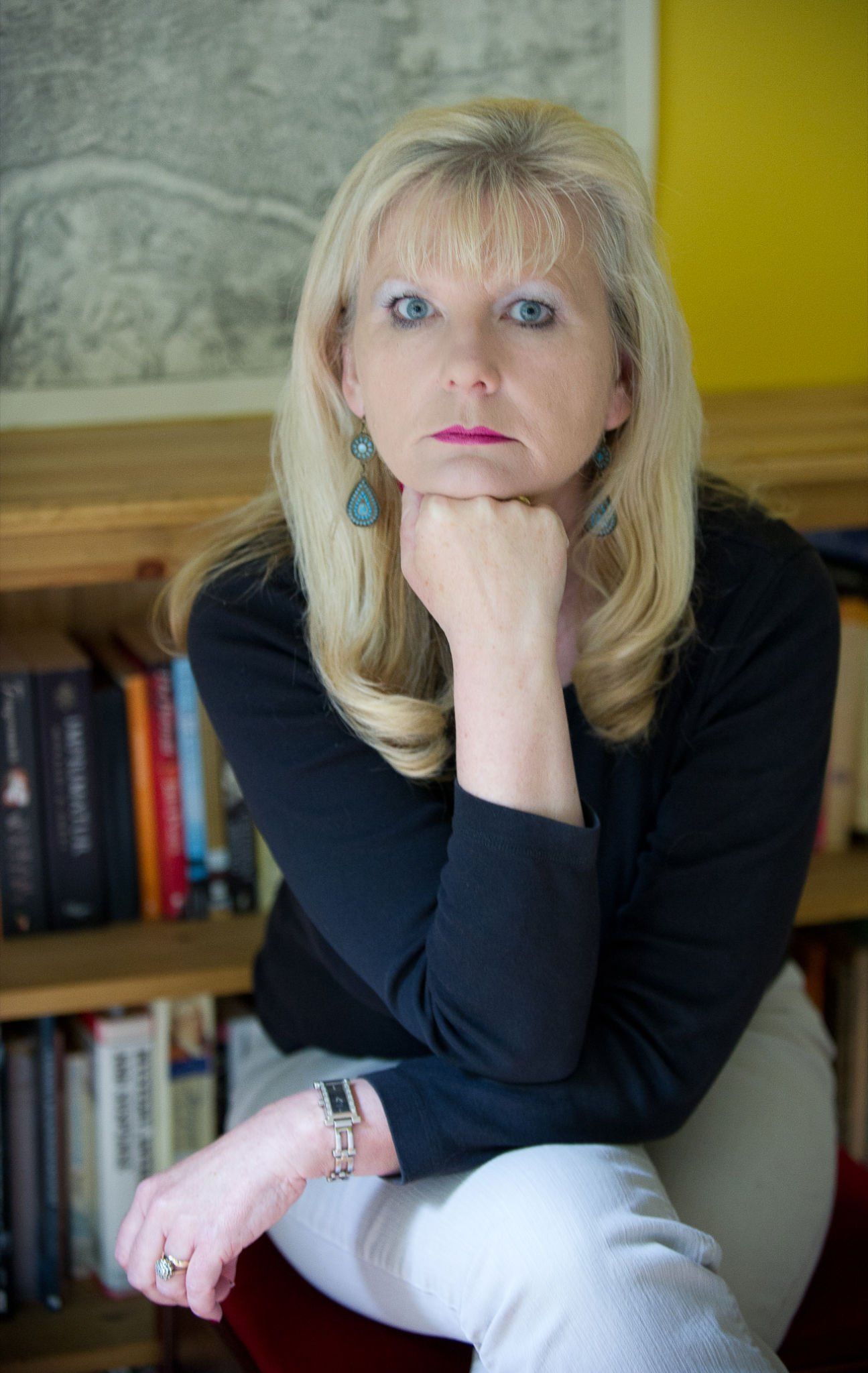 Book 1 of 6 in the Dr. Thomas Silkstone Series
The death of Sir Edward Crick has unleashed a torrent of gossip through the seedy taverns and elegant ballrooms of Oxfordshire.

Few mourn the dissolute young man–except his sister, the beautiful Lady Lydia Farrell.

When her husband comes under suspicion of murder, she seeks expert help from Dr. Thomas Silkstone, a young anatomist from Philadelphia.