For me a authoritarian regime (dictatorship) is a place where the leader can order opponents murdered, without consequences. Russia and Saudi Arabia in 2020, for example.
The Economist Intelligence Unit (EIU) scores countries on five categories: electoral process and pluralism; civil liberties; the functioning of government; political participation; and political culture.
Nations are then classified under four types of governments: full democracy, flawed democracy, hybrid regime and authoritarian regime.
Under Trump the USA became a flawed democracy.
Obviously, the main goal of the GOP under this egocentric toddler is to make the rich richer. Which they've done.
Nations still ranking high as democracies include Norway, Iceland, Sweden, New Zealand and Denmark. Canada and Ireland are up there, as well.
Recently a Republican Senator claimed that "democracy isn't the objective" any longer. Knowing that his Party was likely to lose the 2020 election, it's part of the GOP plan to contest the results.
That Senator was bored, at home, COVID-19 positive at the time. #loser
I want people to be able to easily un-elect bad leaders. To have more influence in governance, even when they get it wrong. When wrong, they should be able to later easily change again.
The best coverage of this issue I've found is from my favourite podcast.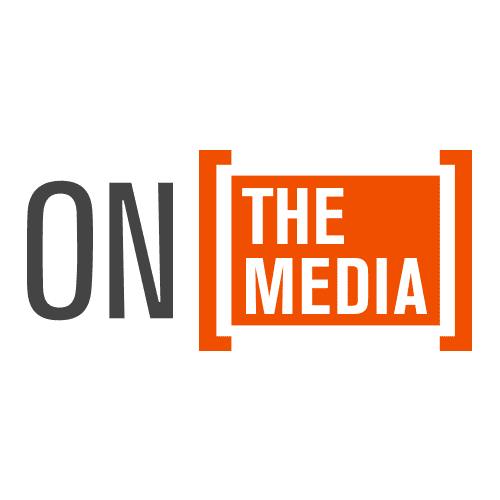 With Congress set to consider bills next week that could set the future of Puerto Rican self-determination, we consider how a 70-year-old promise to decolonize the island keeps getting broken. Plus, how Puerto Ricans notched a hugely symbolic victory over the U.S. — during the 2004 Olympics. 1. Yarimar Bonilla [@yarimarbonilla], political anthropologist at Hunter College, examines the afterlife of Puerto Rico's political experiment. Listen. 2. Julio Ricardo Varela [@julito77], co-host of In the Thick and editorial director at Futuro Media, on what the showdown between the Puerto Rican and U.S. Olympic basketball teams in 2004 meant to him then and now. Listen. Music: We Insist by Zoe KeatingYUMAVISION by ÌFÉMalphino by Ototoa La Brega is a podcast series hosted by OTM producer/reporter Alana Casanova-Burgess. The series uses narrative storytelling and investigative journalism to reflect and reveal how la brega has defined so many aspects of life in Puerto Rico, and is available in English and Spanish.