For me a authoritarian regime (dictatorship) is a place where the leader can order opponents murdered, without consequences. Russia and Saudi Arabia in 2020, for example.
The Economist Intelligence Unit (EIU) scores countries on five categories: electoral process and pluralism; civil liberties; the functioning of government; political participation; and political culture.
Nations are then classified under four types of governments: full democracy, flawed democracy, hybrid regime and authoritarian regime.
Under Trump the USA became a flawed democracy.
Obviously, the main goal of the GOP under this egocentric toddler is to make the rich richer. Which they've done.
Nations still ranking high as democracies include Norway, Iceland, Sweden, New Zealand and Denmark. Canada and Ireland are up there, as well.
Recently a Republican Senator claimed that "democracy isn't the objective" any longer. Knowing that his Party was likely to lose the 2020 election, it's part of the GOP plan to contest the results.
That Senator was bored, at home, COVID-19 positive at the time. #loser
I want people to be able to easily un-elect bad leaders. To have more influence in governance, even when they get it wrong. When wrong, they should be able to later easily change again.
The best coverage of this issue I've found is from my favourite podcast.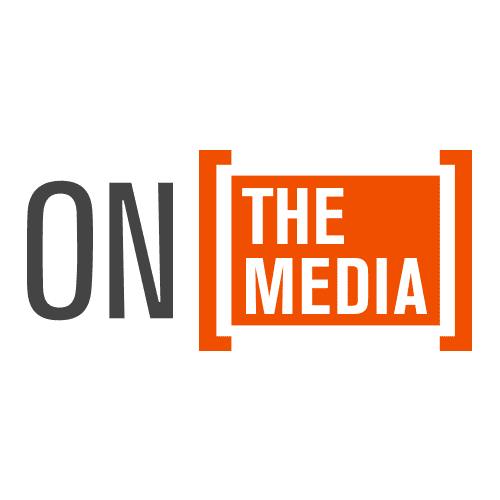 Colin Powell's Pivotal Moment That Wasn't
–
On the Media
Colin Powell, former Secretary of State, Joint Chiefs chairman, and omnipresence in American foreign policy for the past 20 years, died on Monday from complications from COVID-19. He was 84-years-old and been sick for years with multiple myeloma, a rare blood cancer.  Colin Powell was many things to many people. A symbol of the American dream. The public voice — for a time — of the Iraq War. A so-called "RINO," or Republican-in-name-only. A good soldier. Though widely remembered as a barrier-breaking hero by folks across the aisle, in his death, as in life, there are those who are using Colin Powell as an opportunity for scoring political points.  Looking back at the life of Colin Powell, it is worth recalling that he was once one of America's most popular public officials, polling favorably among 85 percent of Americans in a 2002 Gallup poll. But what Colin Powell is perhaps most remembered for is his 2003 presentation to the UN Security Council explaining the existence of weapons of mass destruction in Iraq. A little over a year later, Powell went on NBC's Meet the Press and essentially retracted his assertion, saying it "turned out that the sourcing was inaccurate and wrong and in some cases deliberately misleading." Brooke speaks with Fred Kaplan, a veteran reporter on foreign policy and national security, long-time writer of Slate's "War Stories" column, and even longer-time husband of Brooke, about the life and legacy of Colin Powell.