For me a authoritarian regime (dictatorship) is a place where the leader can order opponents murdered, without consequences. Russia and Saudi Arabia in 2020, for example.
The Economist Intelligence Unit (EIU) scores countries on five categories: electoral process and pluralism; civil liberties; the functioning of government; political participation; and political culture.
Nations are then classified under four types of governments: full democracy, flawed democracy, hybrid regime and authoritarian regime.
Under Trump the USA became a flawed democracy.
Obviously, the main goal of the GOP under this egocentric toddler is to make the rich richer. Which they've done.
Nations still ranking high as democracies include Norway, Iceland, Sweden, New Zealand and Denmark. Canada and Ireland are up there, as well.
Recently a Republican Senator claimed that "democracy isn't the objective" any longer. Knowing that his Party was likely to lose the 2020 election, it's part of the GOP plan to contest the results.
That Senator was bored, at home, COVID-19 positive at the time. #loser
I want people to be able to easily un-elect bad leaders. To have more influence in governance, even when they get it wrong. When wrong, they should be able to later easily change again.
The best coverage of this issue I've found is from my favourite podcast.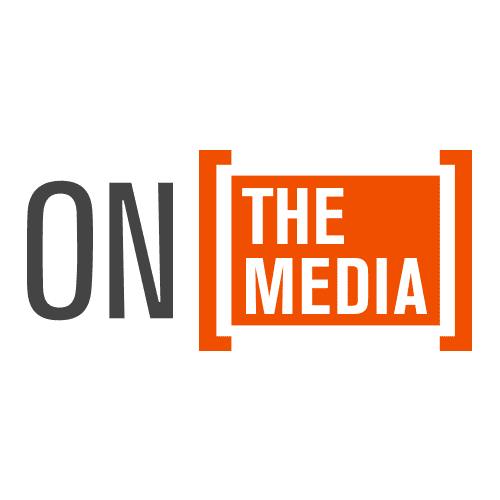 Undercover and Over-Exposed
–
On the Media
This week, we consider whether information should ever be off-limits to journalists. It's a thorny ethical question raised by FBI informants, hacked sources and shockingly intimate personal data. Plus, why a conservative Catholic publication's outing of a gay priest has garnered criticism from all sides.  1. Ken Bensinger [@kenbensinger], investigative reporter for Buzzfeed News, on what new evidence surrounding the plot to kidnap Michigan governor Gretchen Whitmer says about the how the government defines, and attacks, domestic terrorism. Listen. 2. OTM reporter Micah Loewinger [@MicahLoewinger] and guest host Brandy Zadrozny [@BrandyZadrozny] examine whether or not it's possible to ethically use information from data breaches. Featuring: Kevin Collier [@kevincollier], cybersecurity and privacy reporter for NBC News, Kim Zetter [@KimZetter], a journalist covering cybersecurity  and the author of Countdown to Zero Day: Stuxnet and the Launch of the World's First Digital Weapon, and Lorax Horne [@bbhorne], writer with Distributed Denial of Secrets. Listen. 3. Sara Morrison [@SaraMorrison], data and privacy reporter at Recode at Vox, discusses the dangers information for sale after a Catholic priest was outed by a newsletter that obtained his location data from an app. Listen.  4. Mike O'Loughlin [@MikeOLoughlin], national correspondent at Catholic media organization America, reflects on how new methods are stoking old fights in the Catholic Church. Listen.