For me a authoritarian regime (dictatorship) is a place where the leader can order opponents murdered, without consequences. Russia and Saudi Arabia in 2020, for example.
The Economist Intelligence Unit (EIU) scores countries on five categories: electoral process and pluralism; civil liberties; the functioning of government; political participation; and political culture.
Nations are then classified under four types of governments: full democracy, flawed democracy, hybrid regime and authoritarian regime.
Under Trump the USA became a flawed democracy.
Obviously, the main goal of the GOP under this egocentric toddler is to make the rich richer. Which they've done.
Nations still ranking high as democracies include Norway, Iceland, Sweden, New Zealand and Denmark. Canada and Ireland are up there, as well.
Recently a Republican Senator claimed that "democracy isn't the objective" any longer. Knowing that his Party was likely to lose the 2020 election, it's part of the GOP plan to contest the results.
That Senator was bored, at home, COVID-19 positive at the time. #loser
I want people to be able to easily un-elect bad leaders. To have more influence in governance, even when they get it wrong. When wrong, they should be able to later easily change again.
The best coverage of this issue I've found is from my favourite podcast.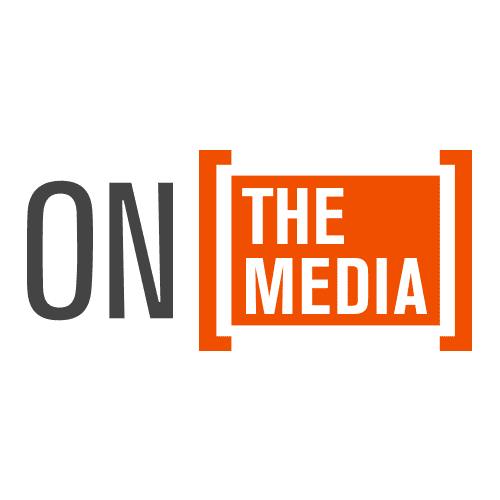 Epidemics Show Societies Who They Really Are
–
On the Media
Communicable disease has haunted humanity for all of history. As such, the responses to coronavirus in our midst have a grimly timeless quality. In fact, to one scholar, epidemics are a great lens for peering into the values, temperament, infrastructures and moral structures of the societies they attack. Frank M. Snowden is a professor emeritus of the history of medicine at Yale and author of Epidemics and Society: From the Black Death to the Present. An epidemic, he writes, "holds a mirror" to the civilization in which it occurs. In this podcast extra, he speaks to Bob about what we can learn about ourselves from the infectious diseases we've faced, from the bubonic plague in the 14th century to the Ebola outbreak in 2014 to COVID-19 today. This interview originally aired as a segment in our March 6, 2020 program, Our Bodies, Ourselves.