If you are irked that I call Donald Trump the fat golfer, please stop following my posts.
After a lifetime study of comparative religion, Joseph Campbell concluded that the best course was to Follow your Bliss. Make a list of those things in your life that you most enjoy; those things that enervate you, compel you; interest you in a sustained way. Do them!
Make a second list of those things that vex your existence. How can you avoid or minimize those? CANCEL them.
When in office I mostly called Trump the toddler President — rash, undisciplined, selfish, spoiled. Out of office fat golfer better sums up my opinion of him in a short, colourful way. Trump is the master of name calling. Since he does it, I feel it's ethical to reciprocate.
I believe in freedom of speech. The fat golfer can say whatever he wants on his golf course. BUT not in my home. Not on my blogs. Nor my social media feeds.
I also believe in the freedom to NOT listen to speech.
Since Rush Limbaugh — the Big Fat Idiot — popularized the notion of cancelling people in the 1980s, the word cancelled has become increasingly loaded. And increasingly meaningless.
Though I'm left leaning, I haven't yet cancelled JK Rowling, Woody Allen, Jordan Peterson and many more. You should if they irritate you enough.
I AM quick to unsubscribe to organizations and people I believe are distributing dangerous and/or unethical content online.
Certainly the American GOP / FOX money making machine picks a new Mr. Potato Head to cancel every day. Gots to keep their mostly old, white supporters angry. (That story was fake news, by the way.)
The best coverage of this issue I've heard is on my favourite podcast – Reputation.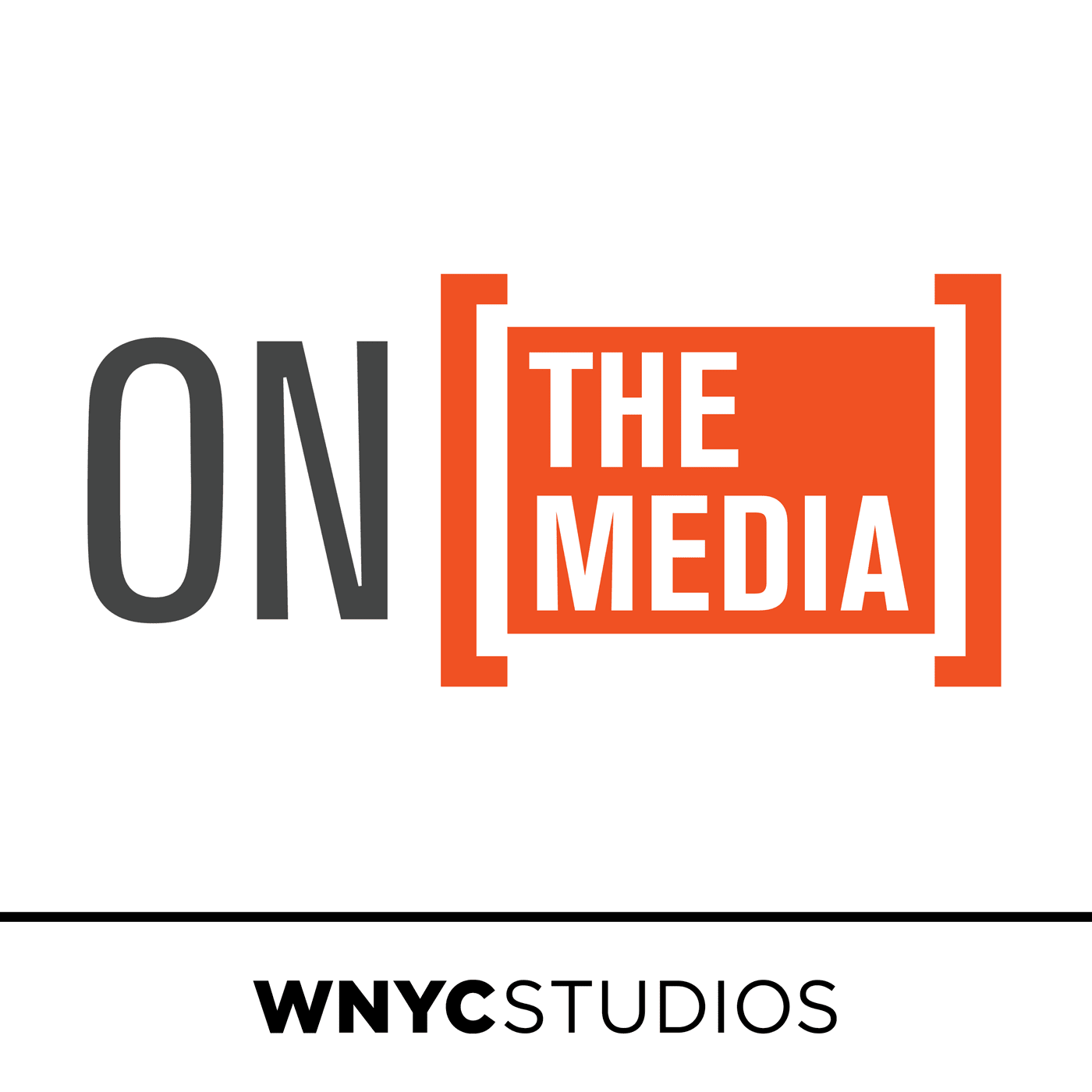 The End of Roe in the Armed Forces
–
On the Media
As the country reels from last Friday's decision by the Supreme Court to overturn Roe v. Wade, people, politicians, and health care providers are scrambling to figure out what's next. But pregnancy was already an especially complicated process, full of rules and regulations, for one particular sector of the population — the military. According to a 2018 report by the U.S. Government Accountability Office, women made up just 16.5% of active-duty service members in the Department of Defense; however, military women are more likely than their civilian counterparts to have unintended pregnancies. They're also more likely to suffer a miscarriage or ectopic pregnancy, making medical care an essential should the department continue to diversify. This week, Brooke sits down with Kyleanne Hunter, senior political scientist at the RAND Corporation and a Marine Corps combat veteran, to talk about how the department had just begun to make positive changes, and now sits in a complex limbo.