If you are irked that I call Donald Trump the fat golfer, please stop following my posts.
After a lifetime study of comparative religion, Joseph Campbell concluded that the best course was to Follow your Bliss. Make a list of those things in your life that you most enjoy; those things that enervate you, compel you; interest you in a sustained way. Do them!
Make a second list of those things that vex your existence. How can you avoid or minimize those? CANCEL them.
When in office I mostly called Trump the toddler President — rash, undisciplined, selfish, spoiled. Out of office fat golfer better sums up my opinion of him in a short, colourful way. Trump is the master of name calling. Since he does it, I feel it's ethical to reciprocate.
I believe in freedom of speech. The fat golfer can say whatever he wants on his golf course. BUT not in my home. Not on my blogs. Nor my social media feeds.
I also believe in the freedom to NOT listen to speech.
Since Rush Limbaugh — the Big Fat Idiot — popularized the notion of cancelling people in the 1980s, the word cancelled has become increasingly loaded. And increasingly meaningless.
Though I'm left leaning, I haven't yet cancelled JK Rowling, Woody Allen, Jordan Peterson and many more. You should if they irritate you enough.
I AM quick to unsubscribe to organizations and people I believe are distributing dangerous and/or unethical content online.
Certainly the American GOP / FOX money making machine picks a new Mr. Potato Head to cancel every day. Gots to keep their mostly old, white supporters angry. (That story was fake news, by the way.)
The best coverage of this issue I've heard is on my favourite podcast – Reputation.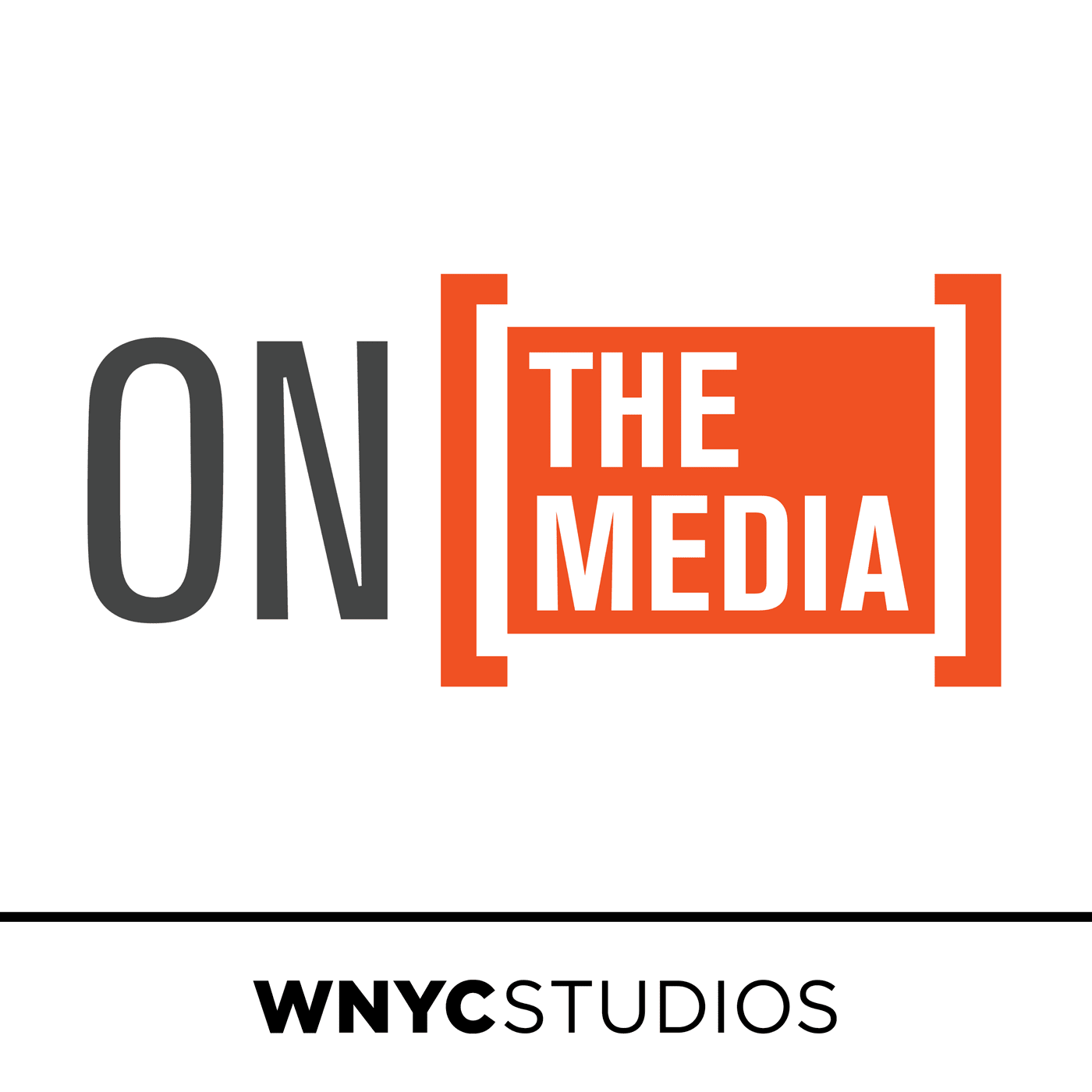 An ancient scapegoat for society's woes is back in the news. On this week's On the Media, a deeper look at the confusing landscape of modern anti-semitism. Plus, a conversation with some of the dogged reporters who spent years uncovering the truth behind the 2014 Malaysia Airlines crash in Ukraine. 1. Leo Ferguson [@LeoFergusonnyc], the Director of Strategic Projects for the Jews for Racial & Economic Justice, on the rise of modern anti-Semitism. Listen. 2. Aric Toler [@AricToler], Director of Research and Training at Bellingcat, an investigative news outlet, and Roman Dobrokhotov [@Dobrokhotov], the Founder and Editor-in-Chief of The Insider, a Russian investigative online news outlet, on what it took to uncover the truth behind the 2014 Malaysia Airlines crash in eastern Ukraine. Listen. 3. Christo Grozev [@christogrozev], the lead Russia investigator with Bellingcat, about how he uncovered the real identity of a Russian "sleeper" agent who went by the name Maria Adela. Listen.